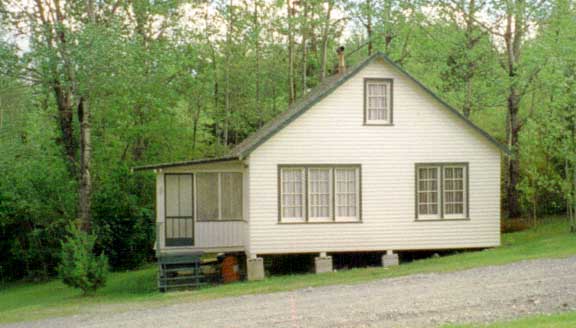 Scenically located on Crow Lake, Black Bear's cottages offer the optimum in comfort and roominess.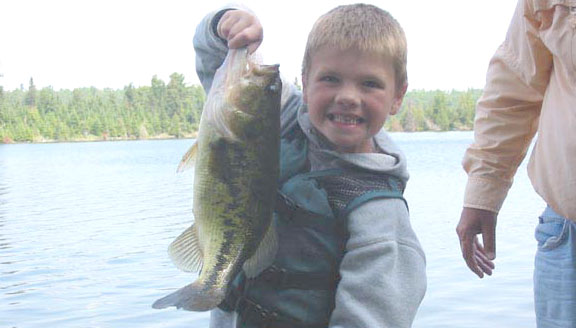 We are located on Crow Lake, with private dock facilities on the world famous Lake of the Woods, as well as several portage lakes with easy access for your further fishing pleasure.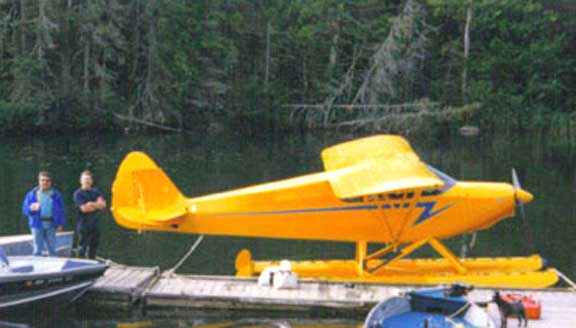 Going fishing should be a simple thing, and figuring out how much it's going to cost shouldn't look like a high school math test.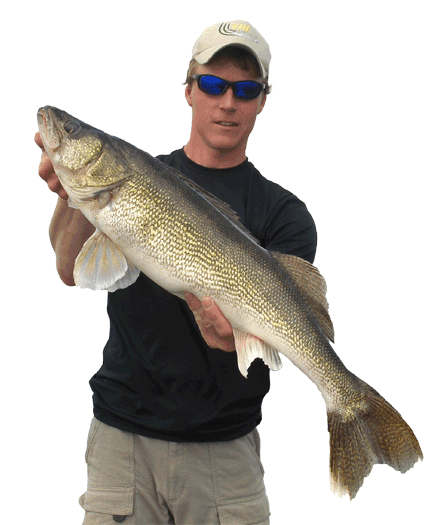 Black Bear Fishing is where memories are custom-created for you and your family.
Other vacations might offer snapshots of good times, but at Black Bear Fishing, the combination of a tranquil setting and the excitement of a high, maintenance-free sport has our guests returning from three continents yearly, to recapture their unique experiences at Black Bear and take away from their vacation more than just snapshots.
Crystal Clear Crow Lake
Our location on the crystal clear Crow Lake is one of Northwest Ontario's premiere trout lakes and provides a year-round fishing experience in deep, spring-fed waters. Its moods from early morning to evening take your breath away and with 24 miles to explore and over 214 islands, you experience Canada at its wilderness finest.
We Cater to Your Needs
With a personal service honed from over 80 years of being a family owned and operated resort, we know what it's the small stuff that makes a great trip a memorable one.Set in the Canadian Shield, the undisturbed wilderness is the background to a holiday with the very best equipment and fishing services you can find in Canada. Black Bear is the place where the fishing stories begin!
"We have been making an annual pilgrimage to Black Bear Camp for about 10 years.
A Canadian fishing trip was something that had long been on my bucket list, my desire was to go once. Well after that one trip, I have returned every year since."
"The best fishing trip bar none!
The hospitality couldn't be better, Val and Patty cater to your every need.
I've been going to Black Bear for almost a decade and a half it is an experience you will never forget!"
"Your friendliness, help, and service goes above and beyond the call of duty. We have been to many camps all over Northwest Ontario, and can easily recommend your camp as one of the best. Your meals are delicious, your cabins are spotless."
Check Dates
Check your holiday dates now. With over 70% of guests returning year after year, available dates fill up quickly.
click the button and let us know when you want to come fishing and we'll take of the rest
Check Dates
It's About The fishing
When I think Canadian fishing, I think Black Bear Camp at Nestor Falls. Listen, some people think you have to drive 10 hours north into Canada to get into good fishing. Wrong! Black Bear Camp is located on one of the most beautiful clear water lakes (Crow Lake) I have ever seen. I love the Lake Trout fishing and that's why I go but believe me it's all available. Just scan through the pictures people. And you know what, that 59 inch Muskie we released over on White Fish Bay last year is still there. That's the nice thing about staying at Black Bear. Looking for a change of pace on a particular day or the wind is just out of the wrong direction for Crow, then you can just hop over to White fish Bay or Stevens Bay on Lake of the Woods.
Barry Mowers, Little Falls, MN.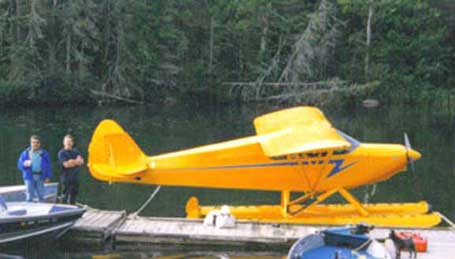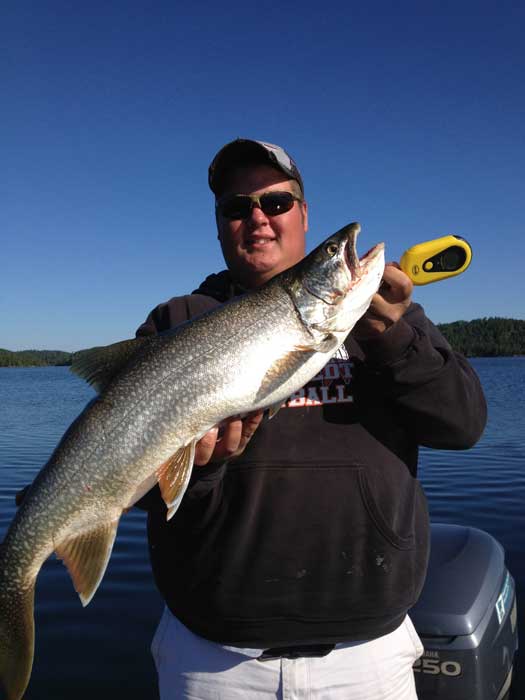 Latest Posts From the Blog
admin
Our latest picture of the dock on Crow Lake...and yes that is water sitting around it. From all reports Lake of the Woods is deteriorating at a pretty rapid rate and it is starting to [...]
admin
OK boys and girls, some nice weather in Nestor Falls for the last few days and the snow is going quick. The bay has gotten very dark and there is definitely a lot of water [...]
admin
Predatortour is a European predator fish tournament, similar to the fishing tournaments held in the USA. In this fishing tournament we fish for 3 species of predator fish. The Predatortour will be held in various [...]